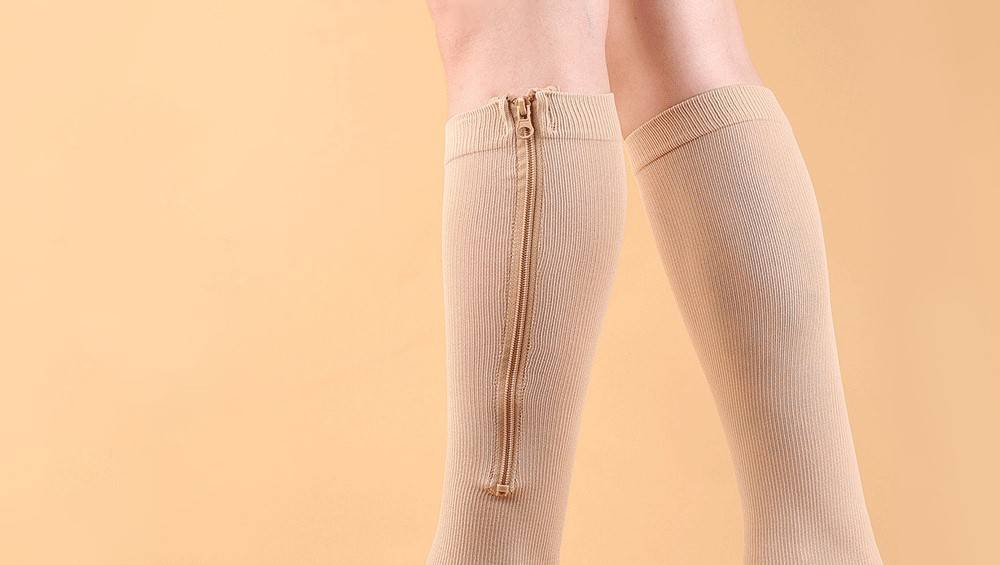 Several advantages of zippered compression socks include the following:
Efficiency - While non-zippered compression socks are not challenging to put on and take off, zippered compression socks can be even more accessible and take less time. If you are in a hurry or have a hectic schedule, these can help you get ready quickly.

Super Easy to Wear - Gently slide your foot into an unzipped stocking, toe-first until the foot and calf are entirely inside.

Less Fabric Damage - Because you don't have to force your foot inside the stocking, zippered compression socks are less likely to be damaged. The zipper extends the life of compression socks by reducing the possibility of garment damage.
Compression socks help prevent the progression of venous disorders. And venous disease is a significant problem, especially among the elderly. Furthermore, because traditional socks can be difficult to put on and remove, the Joocla Open-Toe Zippered compression socks feature a zip-up function that will make them quick and easy to wear. Although they serve the same purpose as compression socks that do not have zippers, zippered socks are more comfortable and efficient.
Enjoy the benefits of compression without all the hassle of traditional compression socks.
Form-fitting compression material wraps around your legs to enhance circulation and relieve weary, aching legs with graduated compression therapy.

Open-toe design: Provides relief for sensitive bunions or hammertoes.

Quick and convenient to wear: zip-up function makes it easy to put on.

Anti-microbial technology is used in our smart fabric blend to manage temperature and prevent odour-causing germs.

Give Yourself a Boost: Our socks improve circulation, support veins, minimize leg swelling, and prevent orthostatic hypotension, which can induce dizziness or unsteadiness when standing.

Ultimate Everyday Comfort: With a soft and breathable design, contours to the legs for all-day comfort. Before washing, please wear 3-5 times and air dry.

Perfect for the Elderly, nurses, travellers, athletes, waitresses, parents, or anybody who spends most of their time on their feet.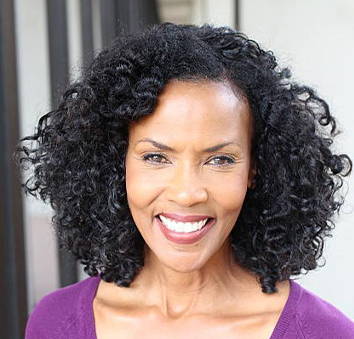 "My legs were so swollen I couldn't get my regular pull-up compression socks on. My doctor suggested using ones with a zipper, so I bought these. They are perfect, I can easily get my foot in and start pulling the zipper up my leg.
The aching in my feet reduced on the first day, and after wearing the socks for a few days the swelling reduced too. Bottom line they do a great job and I can get them on easily!
"
- Lynda C. (Fair Oaks, California - USA)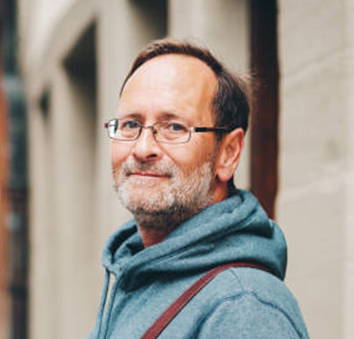 "Since I had a hip replacement I have to wear socks for six weeks. My carer was thrilled when I received these compression socks as they are so much easier to put on and take off and are very comfortable."
- Frank G. (Harrington, Delaware, - USA)