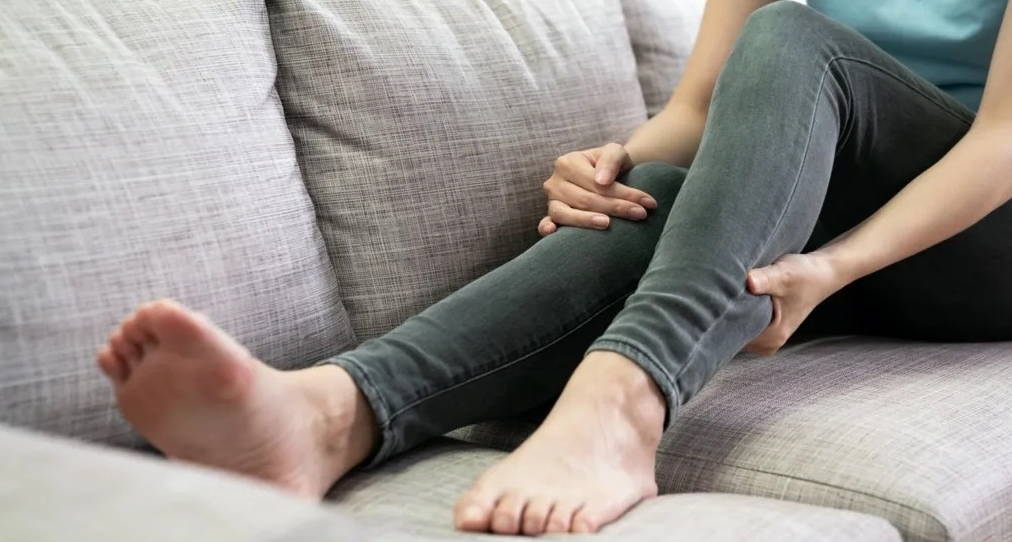 Compression socks come in different sizes, styles and strengths, so you or your health care provider will decide which option will work the best.
Which compression socks are the right for me?
First is to ask yourself where is the affected area on your legs and feet. A knee-high sock should be sufficient for leg swelling. You may use knee-high or ankle-length compression socks if there is swelling on your ankles. Next is to choose what style you need. If you prefer socks that are very easy to wear, you should use compression socks with zippers. Or you may pick traditional compression socks. There are also newly improved compression socks combined with fabrics such as copper fibre which not only help your blood flow but also ward off bacteria and fungus in the foot area. Finally, doctors typically advise 20 to 30 mmHg compression levels to treat various illnesses to choose what compression level. Read this article What Level of Compression is good for me?

In choosing your compression socks, you should always check the sizes for fit. If you experience or notice any of the signs listed below, change your compression sock ASAP!
1. Socks are painful to wear, and red marks appear after wearing them.
2. The socks lose elasticity after a few washes.
3. Toes are clumped and hurt after wearing them for a while.
These are all signs of an unfit or poorly designed compression sock that won't help your pain — and can do more harm than good. If they don't fit well, keeping your legs healthy could become a big problem.
We develop compression socks that will keep your legs hydrated and energized. You can choose sizes and styles that will fit your needs - graduated compression socks, knee-length socks, copper fibre socks or ankle-length compression socks. These Joocla compression socks will support your legs' key muscles and tendons by combining progressive compression and stability to enhance blood flow, circulation, and support.
Just wear the socks at the beginning of every activity you have, and we guarantee that no matter how much you wear them:
they'll get rid of your leg and foot pain

you won't have any indentations

you'll have enough room for your toes

they won't lose elasticity
Sometimes they are even 50% OFF.